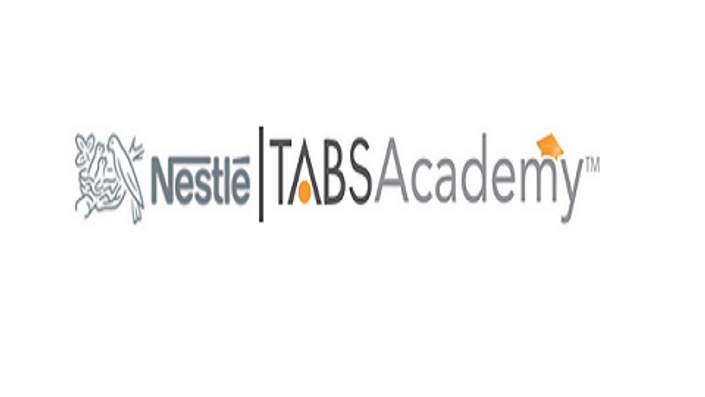 Nestle TABS Academy
TABS WorldView® - Analytical Training for Your Success
Part 1: QuickTABS®
Learn how to master TABS Analytics legacy platform, QuickTABS®, so you can do analysis "at the speed of thought". QuickTABS® has powerful, proprietary analytical functionality that will allow you to understand quickly what is driving your category and brands, including: growth trends, sales decomposition and productivity reporting and item ranking reports. Get started today!
Part 2: TABS Market Insights™

TABS Market Insights™ is an analytical web portal that delivers data-driven insights via PC and mobile devices. TABS Market Insights™ provides access to the same information that is available in QuickTABS®, but specializes in data visualization or graphics. The TABS Market Insights™ interface is easy to use and generates immediate data query results. Learn how to use TABS Market Insights™ with the following videos.
Your Instructor
Bill has enjoyed a twenty-five-year career in the CPG industry helping manufacturers and retailers improve business results by providing actionable data analysis and recommendations.
While earning a Bachelor's degree from the University of Connecticut, Bill was introduced to the CPG sector through an internship with Burke Marketing. He joined Burke upon graduation and subsequently worked for Nielsen before joining TABS Analytics in 2006.
Bill has led large service organizations in support of his clients, gaining the trust and reliance of some of the largest food, beverage, and personal care manufacturers and retailers in the US, and other countries. Bill's technical expertise encompasses consumer analytics, retailer merchandising and developing Global sales reporting and analytics systems.
"The secret to our success is not just bringing innovative analytics and timely insights to our clients, but truly understanding our clients' organizations and business processes so that all of the good stuff we provide can actually be implemented. At the end of the day, our services and servicing enable our clients to do productive things that they weren't doing before they met us."
Bill lives with his family in Wilmette, IL and leads TABS Analytics Chicago office.
MAKE FACT-BASED DECISIONS FASTER BY LEARNING TO GET THE MOST OUT OF YOUR DATA WITH TABS ANALYTICS' SUITE OF TOOLS.